Who to be on Football Manager 2018
With the 2017/18 season upon us we've taken a look at some of the more exciting save game options for you to try out on Football Manager 2018.
Everton
Everton could be a really exciting project if you want to test yourself in the English Premier League. They might have lost star striker Lukaku to Man United but new investment, coupled with the romance of a Wayne Rooney return, could see you push for a top 4 spot in the next few seasons.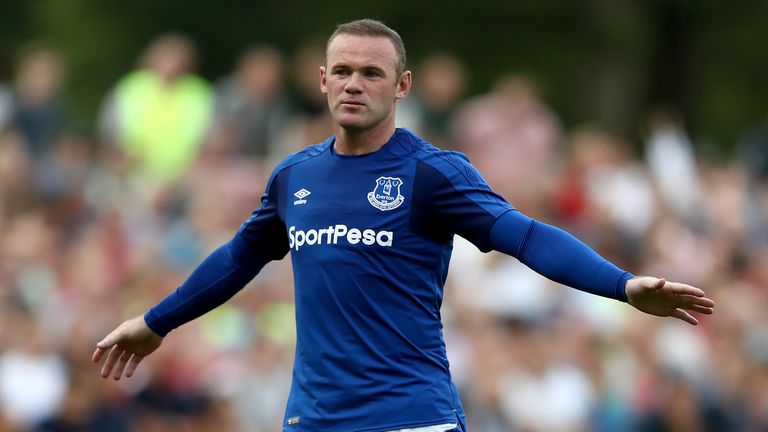 Aston Villa
There are so many teams gunning for promotion in the English Championship. Many will fancy taking Aston Villa back up after a dismal Premier League campaign. If youngster Jack Grealish can be inspired by the arrival of their new captain John Terry, you're likely to have a good shout at going straight back up. Boro and Sunderland will be looking to bounce back too. With Leeds under new ownership and a mighty impressive summer transfer window for Wolves (bringing in the likes of Ruben Nevas and John Ruddy) there are plenty of strong candidates.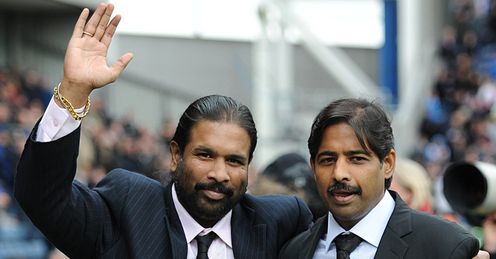 Blackburn Rovers
Blackburn and Wigan will be among the favourites to gain promotion from the English League 1 this season. Blackburn have had nothing but turmoil since the Indian poultry firm, the Venkey's, took over. Having once boasted that they were interested in signing Ronaldinho the club are now miles away from any stellar swoops. Funding has dried up and the owners will happily sell players with or without your say so, this could be a really tough one. Can you take a Danny Graham-led Rovers, or a Wigan side with midfield maestro Max Power, back up the leagues?
If you're looking for an even bigger challenge though you might fancy saving cash-strapped Portsmouth, Blackpool, Doncaster or Plymouth from relegation, as they all gained promotion to League 1 but are favourites to go straight back down.
AC Milan
AC Milan have been splashing the cash since their recent Chinese takeover, with star names like Leonardo Bonucci, Franck Kessie, Andrea Silva and free kick specialist Hasan Calhanoglu all signed up. With further investments likely can you take the Milan giants back to Champions League glory? They've won it 7 times but not since 2007 and they last won Serie A in 2011.
Parma
For a bigger challenge in Italy you might look to Parma. Bankruptcy two seasons ago sent them all he way down to the 4th division, but after two successive promotions The Crusaders find themselves in Serie B. With good infrastructure at the club there's plenty of room to resurrect them back into a decent Serie A outfit and compete in Europe once again. Some shrewd signings will be needed in your debut season though, as Serie B is likely to throw up a stern test.
Dynamo Dresden
If you fancy a project in Germany an interesting option could be Dynamo Dresden. They have a rich history having been one of the most popular and successful clubs in East German football, winning 8 titles. After the German reunification they spent 4 seasons in the Bundesliga before dropping down to some of the lower tiers. Now in 2. Bundasliga, and with an impressive 32,000 capacity stadium, there's plenty of scope to take this sleeping giant back to the top flight and eventually challenge the likes of Bayern and Dortmund.
If none of these options take your fancy try looking at our Who to Manage on Football Manager post, which might help to conjure up some other options. If you've got some suggestions of your own let us know who and why in the comments below!