Santa Cruz de Tenerife Part 2 – Season 1 Analysed
My first season in charge of Tenerife was an eventful one. From the board rubber-stamping the sale of a key player and a major tactical switch mid-season, to takeover bids, the retirement of our president and a firework finish in the league, this year had it all.
Season Overview
15th was predicted by the media and the board demanding a mid-table finish, at least. After a stuttering run of performances through the first half of the season we put together a second-half resurgence with a change in tactics, which pushed us in to the playoff places and a 5th placed finish. Winning the last two games of the season gave us momentum going in to the playoffs and we won all four fixtures, ending with a 2-0 aggregate win over 6th placed Alaves. Promotion secured!
We'll be joining champions Almeria and 2nd placed Mallorca in the top flight of Spanish football.
The Tactical Switch
Our first pre-season was a difficult period in terms of player recruitment. We had little pulling power or the funding to attract quality players and ended up settling on a formation and tactical setup that was familiar to the current squad, rather than the way I actually wanted us to play. In my last post I detailed my long-term plans for a switch in tactics and philosophy with a 4-2-3-1 formation, which was engineered to deliver entertainment to the fans. It was this tactic, phased in mid-season, which pushed us on towards the playoffs.
With a few player additions in the January transfer window we were able to put the new 4-2-3-1 formation in to practice and saw an immediate impact in terms of results. Perhaps the original diamond formation had been 'found out' by our opponents, but the changes made were positive. We started winning more games, scored more goals and reduced the number of draws, but recorded a few more losses as a result. Overall we looked a better outfit, but tweaks and improvements are always necessary.
Player Performances
Fans Player of the Season went to Suso, who scored 10 goals and made 11 assists in a productive season from the right-wing. On loan striker, Anthony Lozano, was our top goal scorer with 19 (3rd highest in the league) and Dominic Oduru had a very impressive season with the most assists (12) the highest average rating (7.57), and was rewarded with the Young Player of the Season award. Not bad for a free transfer!
A New Era
Miguel Concepcion, club president, retired at the end of the season after just over a decade at the club. A consortium led by a Warszawa-based (Polish) investor, Boguslaw Cupial, completed a takeover on 5th July 2016 (pre-season). £825K was pumped into the bank to clear some minor club debt.
Cupial had intended on appointing a new manager, but after several weeks of consideration he opted to leave me in charge. The transfer embargo was finally lifted partway through our pre-season friendly schedule, when the new president confirmed that I would be allowed to stay on as manager due to widespread support from the club and supporters.
Season Timeline
Let's take a look at the key moments for us this season:
July 2015

Appointed as Tenerife manager.

Dominic Oduro signs on a free transfer.

August 2015

The sale of young star Cristo Gonzalez to Man Utd is sanctioned by the board for £3 million.

December 2015

Knocked out of the Copa Del Rey 4th round by LIGA BBVA side Celta (1-0 on aggregate in extra time).

January 2016

New 4-2-3-1 formation phase-in begins.

April 2016

A potential consortium takeover sees a transfer embargo enforced.

The new consortium are rumored to want to bring in a new manager.

June 2016

Finished 5th and gained promotion via the LIGA adelante playoff final!

Club sets initial budget of £0 in transfer funds for the coming season (transfer embargo remains).

Plans to improve both youth and training facilities are scrapped by the board.

July 2016

Club president resigns.

A consortium led by Boguslaw Cupial completes a takeover.
Looking Ahead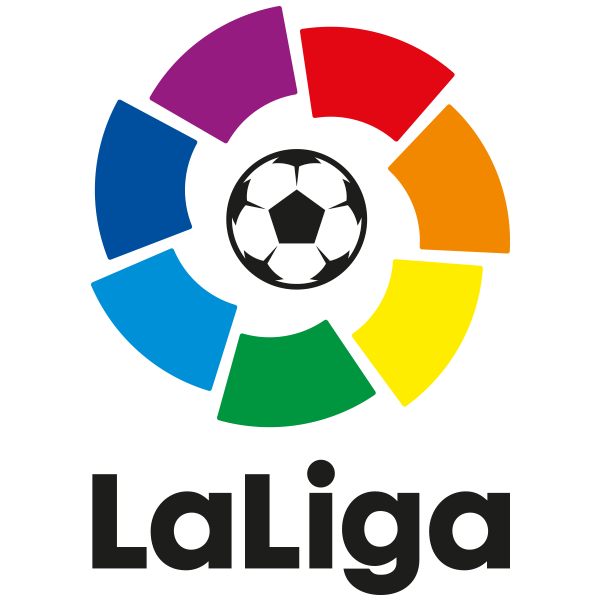 Now that my future has been resolved it's time to look forward. The quality and depth of the squad has to be improved considerably if we're to put up any kind of fight in the top division. I was delighted to make the playoffs but promotion was an unexpected triumph. To be honest it's happened too soon, we're in no shape to compete against the likes of Real Madrid, Barcelona, and Atletico Madrid.
The recent takeover had muddied my transfer plans with the consequent transfer embargo. I'll need to work quickly to secure some additions to the squad, and make some tactical adjustments to give us a fighting chance. It's going to be a tough season, but if we can come through a likely relegation scrap, this could be a pivotal moment in the clubs history under new ownership.